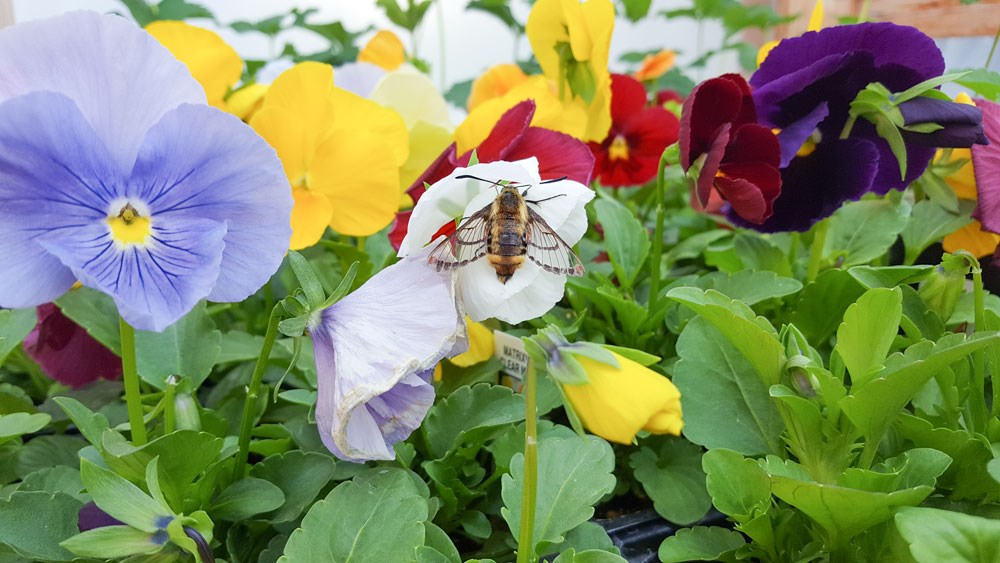 KISBEY – Linda Hawman owns and operates Linda's Greenhouse in Kisbey. She started the greenhouse several years ago and she loved it. She has met many wonderful people over the years.
Hawman was born and raised in Arcola, where her parents owned several greenhouses, and she worked there regularly from a young age. It was in his blood to continue this tradition in his family.
She eventually moved to Kisbey, where she would build her first greenhouse. Ron, who has a background in construction, helped build the greenhouse from scratch in his garden.
Hawman said their season will run from March through July, offering a wide variety of plants, including trees and shrubs, perennials and annuals, and a wide selection of vegetables. Some of the plants grew from seeds in the greenhouse. Many have also been ordered.
Hawman ordered Peddle Pushers from Whitewood. This allowed them to order more and reduce shipping costs, which helped their customers. Last year it employed two people and had volunteers who loved plants.
Everything was going well until last year when the carbon tax was increased. The increase really affected her business, and it forced her to raise her prices, and the customers weren't happy about that. She said she had no choice; the tax was on everything from his plants to the soil, and shipping to his utilities. It was already difficult with all the COVID rules.
This year, the carbon tax will increase by another 25%. Hawman said, "I just can't do it. I will not arrive there.
She said it would cost her money to stay open. This was to be their retirement plan, and now that dream is shattered.
Hawman had health issues and had an accident several years ago, so that limits what she can do, and the greenhouse was a good plan for her.
Although the doors will remain closed, Hawman will place an order from Jefferies Nursery in Alberta. They no longer have fruit trees but have several trees and shrubs. This will be a one-shot, and all orders must be prepaid through Hawman or the Greenhouse. When they arrive in Kisbey, Hawman will call everyone and arrange a date and time for pickup.
Hawman said if the carbon tax was scrapped it would be open, but she's not holding her breath for that to happen. She went on to say that it is sad to see how this is destroying so many small businesses.
She is currently unsure of what her future holds.