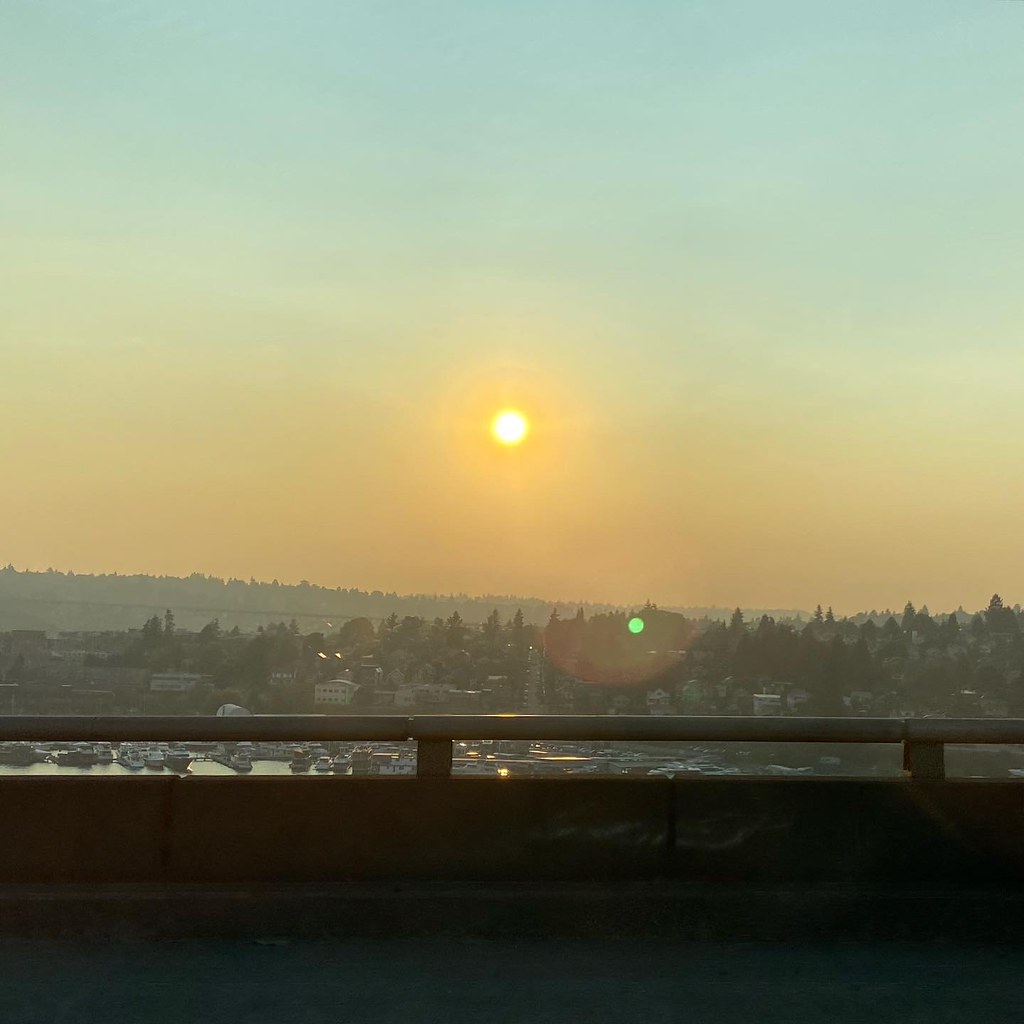 As a parent, I worry about another summer when our children won't be able to play outside for weeks because they'll be exposed to the worst air quality in the world. Destructive wildfires filling the air with toxic smoke have increased in Washington and are having a disproportionate impact on our vulnerable populations. We know that climate change and the resulting increase in average annual temperatures will continue to significantly increase the risk and severity of wildfires and other climate-related events. Passing long overdue reforms to the Growth Management Act (GMA) this session is necessary to achieve our state's climate goals, protect our wild lands and ecosystems.
The Washington State GMA is a state law that requires states and local governments to manage and plan for growth. The Washington Legislature is expected to pass GMA reforms this session and pass laws such as HB 1099 to ensure our cities and counties reduce greenhouse gas emissions and protect against the impact of climate change. Unfortunately, the current version of HB 1099 that passed the Senate removes the requirement that our fastest growing communities reduce greenhouse gas emissions and even removes the term "climate change".
This is unacceptable and will hinder further progress toward meeting Washington's climate reduction goals. Your legislative leaders still have a chance to restore the integrity of HB 1099 by reinstating language that will mainstream and integrate climate action goals into local jurisdictions' plans to manage their growth in conference. Encourage them to to fix HB 1099. Legislative leaders have an opportunity to listen to the voices of the broad and growing coalition of community members, including environmentalists, workers, youth, and Black, Indigenous, and communities of color, workers for demand climate change mitigation measures and funding for local implementation to address the climate crisis. We can no longer wait for bold climate action. Our future depends on how we address climate change today.
Email your Senator and Reps asking them to fix HB 1099. It's time to act for our climate.
Sarah Reyneveld (guest contributor)



Sarah Reyneveld is a public sector lawyer, environmental and community advocate. She is vice president of the Washington Conservation Voters.