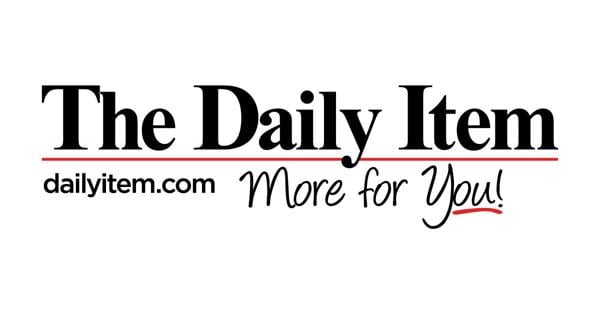 My interest in horticulture started when I was 13 years old. My friend asked if I could help fold cardboard shipping boxes at a local greenhouse. I worked in the greenhouse until high school and during my senior year at Line Mountain, I decided to go to Williamsport Area Community College (WACC) to study floriculture.
WACC was close to my home and I could afford tuition with minimal debt.
At Williamsport Area Community College, I learned botany, plant science, flowers, chemistry, plant fertility, and soil science, and our classes regularly visited greenhouses and farms.
I continued to work at Snyder's Greenhouse and Mr. Snyder became a mentor to me so that I could learn the craft of growing and selling plants. I have grown tomato, pepper, cabbage, cauliflower and broccoli plants for local farmers.
I graduated with an associate degree and transferred to West Virginia University to continue my studies in a four-year degree program, but my freshman year there was more of a party. so many studies, so I went home at the end of the first year. To my surprise, my father had discovered the cement floor of our long-demolished chicken coop and had prepared this space to build a greenhouse to start a business. I developed a business with customers who wanted the plants not supplied by Mr. Snyder and with his blessing, I eventually married his daughter!
I also tried selling cars and sold a Honda to a large farm seed corn grower on the east coast. He offered me a job in his company and told me that if I could sell him a car, I could sell seeds, and I did that for the next three years.
After saving enough money, my wife and I purchased 10 acres of land and prepared half an acre to grow and sell annuals and hanging baskets, retail and wholesale. A year later, we grew a crop of Christmas Poinsettia that thrived. We added another three-quarters of an acre of greenhouse space to increase our volume. A large supermarket chain became our biggest commercial customer for about 15 years, while we also sold to small owners and retailers.
My wife handled the accounting while I managed the growing business of 30-35 seasonal employees with the shared belief that anything will sell if it's high quality. Schwalm's has 74,000 square feet of greenhouse space, utilizes flood floor technology using recycled water, boom irrigation, and automated hanging basket sprinkler systems.
We operated at full capacity until 2017 when our manager retired and we ended our retail operations, focusing primarily on contract growth. We still supply some local stores and suppliers. I have been very lucky to always have people who have supported me, including my family, my friends and a great group of employees.
What I learned at WACC was the knowledge and skills I needed to gain confidence in practical work that I loved. I preferred two years of hands-on study to a four-year degree, and Williamsport Area Community College was exactly what I needed.
Dan Schwalm and his wife, Patty, have operated Schwalm's Greenhouse for over 40 years serving residents and vendors in the Central Susquehanna Valley and throughout Pennsylvania.