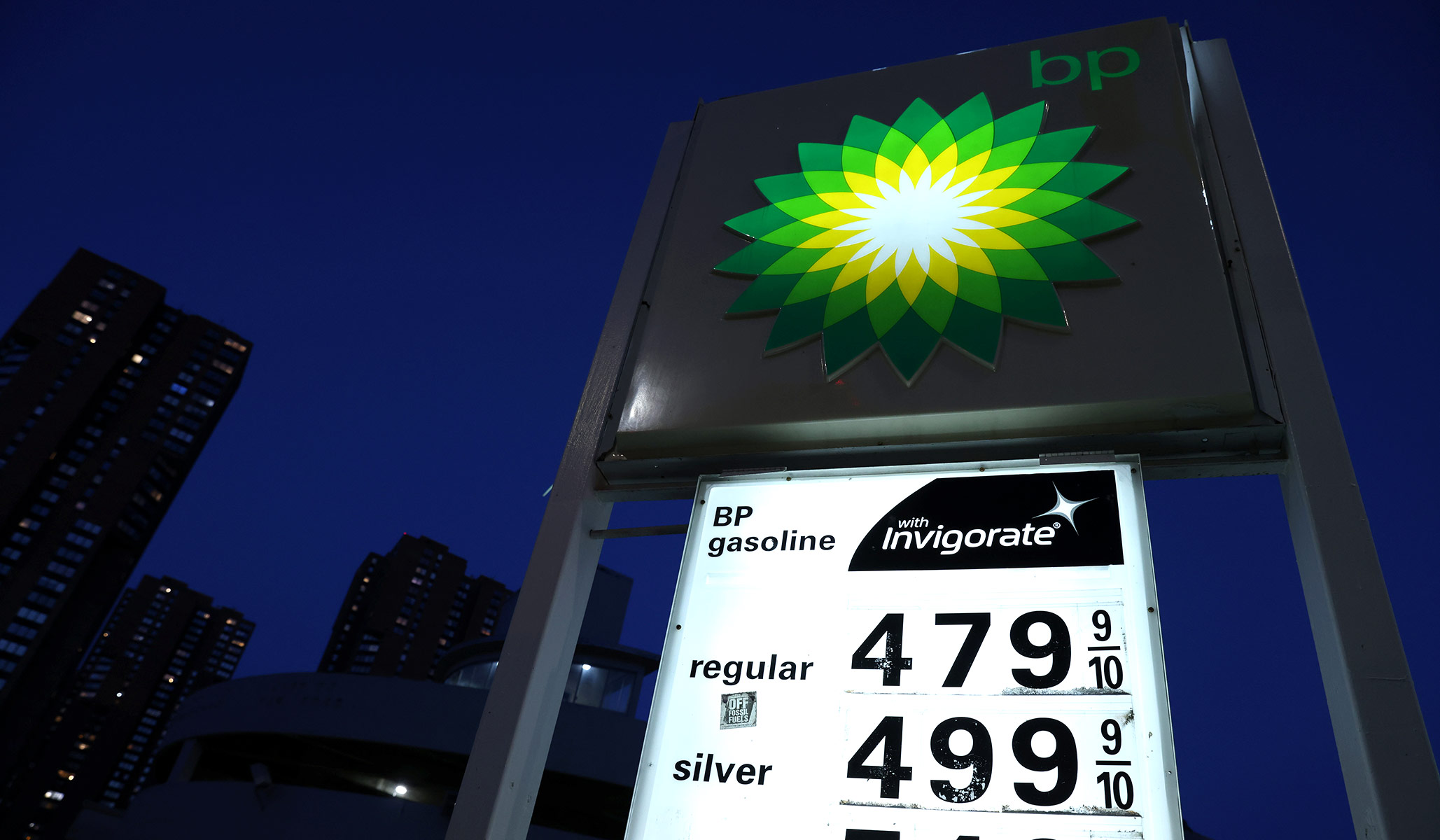 This morning the American Automobile Association reports that the national average gasoline price is $3.44 per gallon for regular unleaded – ten cents more than less than two weeks ago!
This price is actually a few cents higher than it was November 24, a day after President Biden announced the release of 50 million barrels of oil from the Strategic Petroleum Reserve; that day, the national average price for a gallon of regular gasoline was $3.39. At the end of December, it fell to $3.28.
Obviously, despite the president touting the release as "a tool suited to today's specific economic environment, where markets expect future oil prices to be lower than they are todayand helps provide immediate relief to Americans and bridge this period of expected lower oil prices," the effect on prices was short-lived and minimal.
But there's reason to think that deep down, President Biden suspected that releasing the reserves wouldn't have much effect.
Few people noticed back in october, in a town hall on CNN hosted by Anderson Cooper, Biden downplayed the effectiveness of releasing oil from the Strategic Petroleum Reserve. "I could go into the oil reserve and take it out, and probably reduce the price of gas by about 18 cents a gallon. It's always going to be above three dollars.
Between then and the end of November, someone changed Biden's mind. Perhaps he concluded that public anger over high gas prices was getting so intense that he had to do something, even if it wouldn't bring prices down much.
Oh, and the outlook on gas prices for the weeks and months ahead are downright dire:
"Gas prices saw their biggest rise in months last week as oil jumped to $93 a barrel, on lingering concerns over Russia's invasion of Ukraine and the fact that there won't be enough supply to meet demand this summer," said Patrick De Haan, director of petroleum analysis at GasBuddy. "With the national average at its highest level since 2014, the news is grim: motorists should expect even more price increases, with bigger jumps to come later this spring due to the confluence of seasonal factors and the potential escalation of geopolitical tensions. Ultimately, the national average could be pushed into record territory by the start of the summer driving season.
Oh, and during that October appearance on CNN, Biden predicted, "I guess you'll start to see gas prices come down as we head into winter — I mean, excuse me, until next year, 2022."