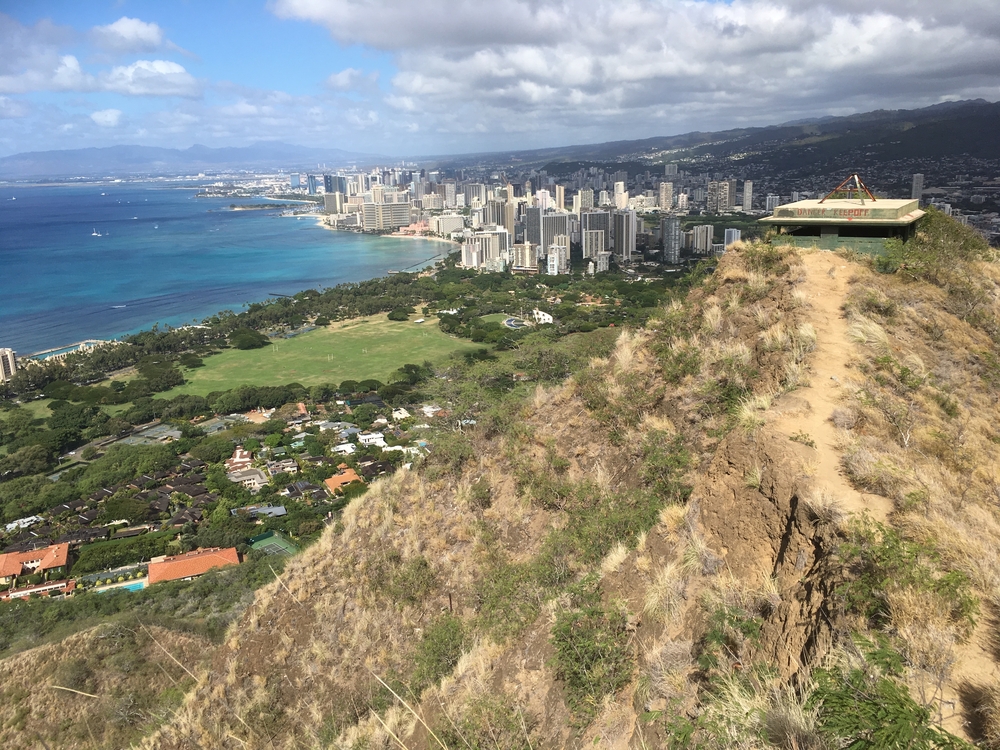 Hawai'i children and teens are taking action against climate change by suing their state, reports Kea Wilson in Streetblog. "Earlier this month, a coalition of young Hawaiian climate leaders between the ages of 9 and 18 sued the Hawaii Department of Transportation and its director, as well as Governor David Ige, for harm caused by the 'active operation a transportation system that results in high levels of greenhouse gas emissions, [which] causes significant harm to their communities, violates their constitutional rights, and impairs their ability to "live a healthy life in Hawai'i now and in the future."
"In a sweeping 70-page lawsuit, children and teens described the harrowing traumas they endured as a direct result of climate change, including the loss of their homes in catastrophic floods, the prolonged closure of critical roads that have impeded their mobility and the destruction of beaches and ocean ecosystems that are deeply important to Hawaiian life.
Andrea Rodgers, senior litigation attorney at Our Children's Trust and co-advocate for the young plaintiffs, "emphasizes that in order for the State of Hawaii to fulfill its legal obligation to its children and adolescents, DOT policymakers and leaders have no may not really need to map out a radically different approach, they will just have to fund and implement the carbon reduction strategies they have already outlined, instead of ignoring them and building miles of endless lanes for drivers instead.
Rodgers hopes that if the group is successful, the case could inspire a similar movement in other states.