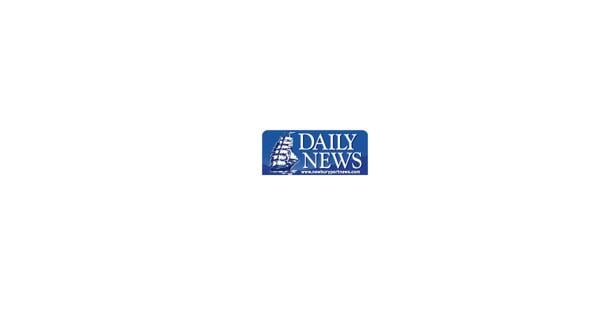 NEWBURYPORT — A program to learn more about the environment and visually represent its climate challenges is planned for this summer.
Nonprofit programs Small Solutions Big ideas — Connect Kids received a grant from the Newburyport Massachusetts Cultural Council to create "Art for Climate Change." In June and July, Small Solutions will be offering arts activities to connect young people to climate issues about our wildlife and their habitats here in Newburyport. Climate change is a global problem. Young participants will be able to join Live Zoom sessions with young Kenyans from Small Solution.
Public art workshops for youth ages 7-11 will be held at the Parker River Wildlife Center. Artists Alan Bull, Ethan Lima, Maria-Jose Garcia, Rebecca Hale and Megan Chiango will guide the artistic creations of young people. Each session will begin with a nature walk, with a naturalist guide. It is best if students can attend at least two sessions to have time to imagine and create art. Students will have the opportunity for a live Zoom session with young people from Kenya who are also concerned about global warming and its effects on their country.
The art workshops will be held from 9:30 a.m. to noon on two Fridays in June—June 17 and 24 and two Saturdays in July—July 9 and 16 at the Parker River Wildlife Center on the Plum Island Turnpike. If COVID-19 closes the indoor facility, workshop leaders and attendees will meet in the center parking lot.
The result will be a public mural showcasing Newburyport's wildlife and natural resources and the threats to both. The artwork will be displayed during the Yankee Homecoming. To register for the mural workshops, go to smallsolutionsbigideas.org. For more information, email: [email protected] Or call 617-320-1098.